ROBOCOP PRE-ORDER // 20 EURO DISCOUNT (ends 04/12/2013) // Robocop Play Arts Kai Action Figure Robocop 1.0 24 cm – http://celisco.biz/shop/nl/film-actiefiguren/7348-robocop-play-arts-kai-action-figure-robocop-10-24-cm.html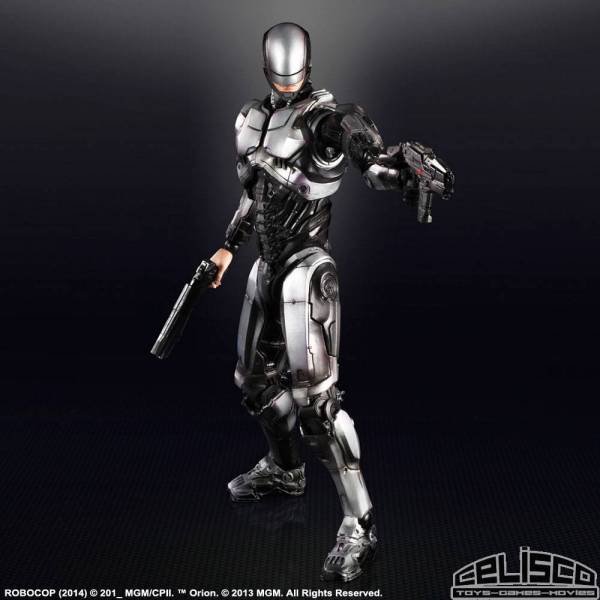 The figure stands approx. 24 cm tall and comes in a window box packaging.
These highly poseable premium action figure is full of painstaking detail and comes equipped with additional parts.